Works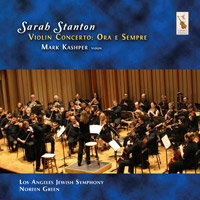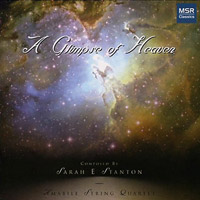 Purchase CD's and listen to samples on the Works page
Biography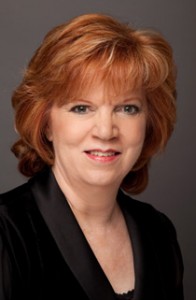 Sarah began to hear melodies in her mind very early in her childhood, but it wasn't until later in life—after a life and career in engineering physics and medicine—that she began to write it down…
Read full bio

Sarah on Facebook
February 11, 2014
I am not from Israel, Jewish, or come from a Jewish background. However, history has always fascinated me and so I have read a lot about the history this nation–how it originally formed, the destruction of this country and then the re-establishment of Israel in 1948.
Never in recorded history has any people group maintained their identity after the destruction of their nation and being scatted throughout the world for almost 2000 years, as is the case for the Jews.
When coming back into the land, they quickly took what was considered a "forsaken property" and turned it into one of the most advanced nations in the world in almost every way. It appears that the God of their Bible is truly on their side, for there is enough proof that many promises spoken several (100's to over a 1000) years ago have since become reality. Yet there are other promises that indicate one day Israel will stand alone as a nation in this world, and that appears to be happening in our lifetime.
I admire the stamina and fortitude of this people group, and what Israel has accomplished in its history and since 1948. In a world where so many people make excuses not to try or blame others for failures caused by self or others, I see this nation not giving up and quitting because times are difficult. I also do not see Israel as a nation that wants to destroy its neighbors, but rather desires to live in peace…
So it is with this mindset that I have begun a composition dedicated to Israel. I hope the music measures up to this nation, Israel, that I highly respect. Only time will tell.